Division of Capital Planning → Service Area Maps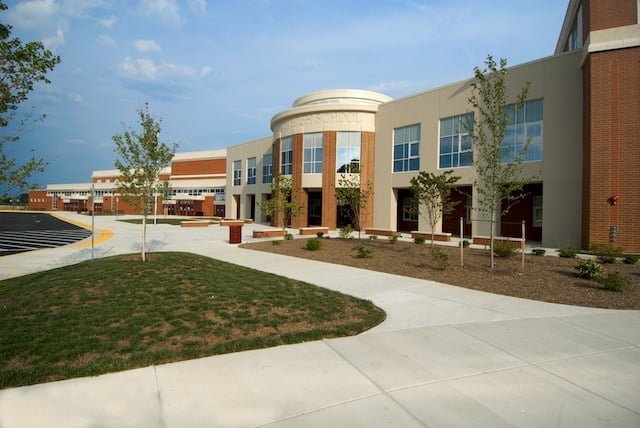 School Year 2017-2018
These maps highlight the service areas for every elementary, middle, and high school in the Montgomery County Public School system. Click on a map to view or download a .pdf map.
Map Links:
Disclaimer: The MCPS boundary information contained in these maps is subject to change. Please verify school assignments with our boundary line at (240)314-4710.
Newport Mill MS: Not available, call 240-314-4710 for information.